November 11, 2020
Dippold Exit Seminar - Nov 17
Image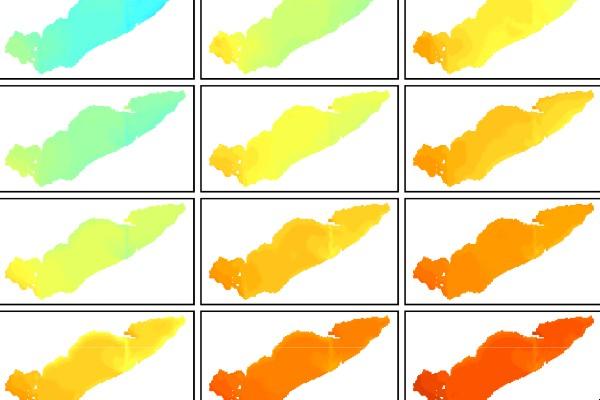 Description
PhD candidate David Dippold will give his exit seminar on November 17, details below. For more information on his project, check his project page.
Responses of an Exploited Fish Population to Environmental Change
Advisor: Stu Ludsin
Tuesday, November 17, 2020 at 10:45am
Email Jenny Pfaff (pfaff.20@osu.edu) for Zoom meeting link and password.
---