Dynamics of exploited fish populations in a changing environment
Additional Investigators
Mike Fraker, CIGLR, former AEL postdoc
Connor Keitzer, Tusculum University, former AEL postdoc
Noel Aloysius, University of Missouri, former AEL postdoc
Body
Overview
Many ecologically and economically important fish populations are experiencing climate change in concert with other human-driven stressors (e.g., nutrient pollution, exploitation, invasive species), which may impact their persistence in the future. My research uses quantitative modeling tools to investigate how the population dynamics of Lake Erie fishes have responded to environmental change historically and to anticipate how future environmental change might impact the fisheries they support.
Our research specifically aims to:
Forecast the anticipated effects of climate change and agricultural conservation practices on Lake Erie fish recruitment.
Develop an improved approach to build environment-recruitment models.
Use a mechanistic, linked physical-biological model to explore historical trends in larval stage duration of Lake Erie walleye.
Explore the spatial patterning of walleye recreational harvest in Lake Erie in relation to demographic and environmental factors.
Advanced
Text
Text
Text
Publications
Dippold, D. A., Adams, G. D., & Ludsin, S. A. (2020). Spatial patterning of walleye recreational harvest in Lake Erie: Role of demographic and environmental factors. Fisheries Research, 230, 105676. doi.org/10.1016/j.fishres.2020.105676
Dippold, D. A., Aloysius, N. R., Keitzer, S. C., Yen, H., Arnold, J. G., Daggupati, P., ... & Ludsin, S.A. (2020). Forecasting the combined effects of anticipated climate change and agricultural conservation practices on fish recruitment dynamics in Lake Erie. Freshwater Biology. doi.org/10.1111/fwb.13515
Fraker, M. E., Keitzer, S. C., Sinclair, J. S., Aloysius, N. R., Dippold, D. A., Yen, H., ... & Ludsin, S.A. (2020). Projecting the effects of agricultural conservation practices on stream fish communities in a changing climate. Science of The Total Environment, 141112. doi.org/10.1016/j.scitotenv.2020.141112
Image
Image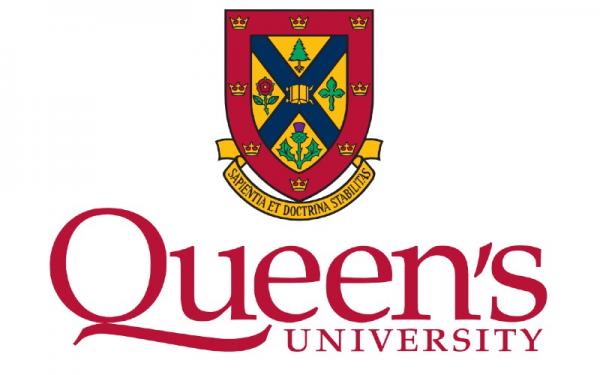 Image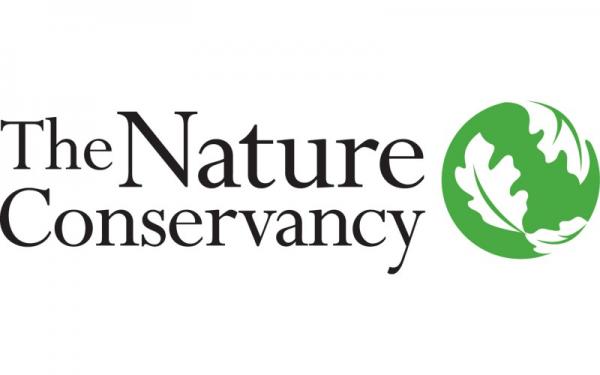 Image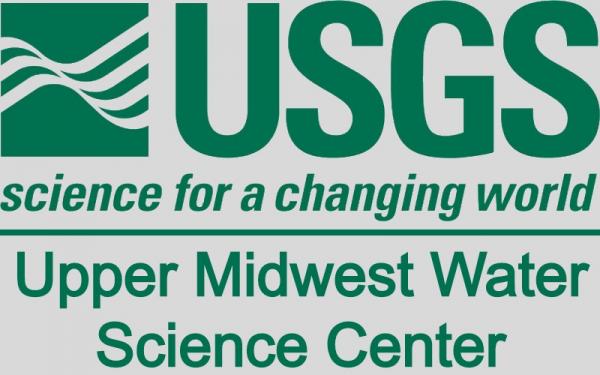 Image
Image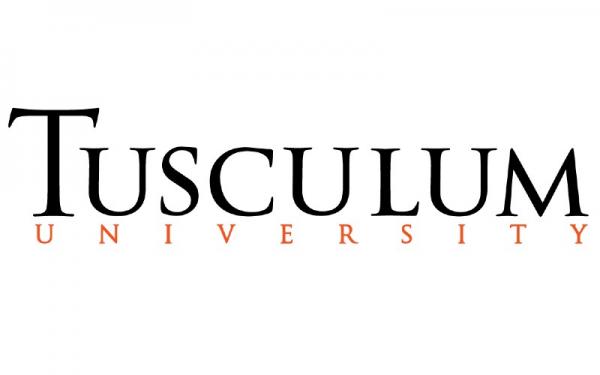 ---