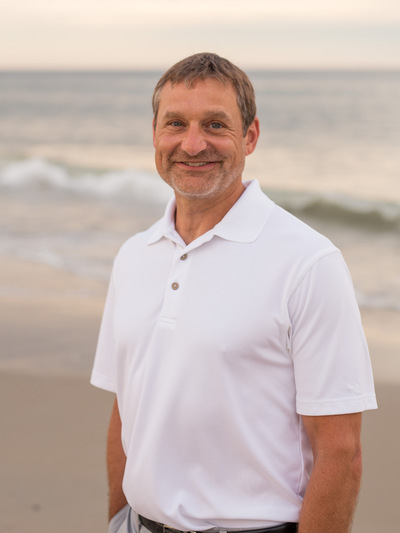 Stuart Ludsin
Professor, Director ODNR Partnership
1314 Kinnear Road,
Columbus, OH
43212
Areas of Expertise
Fish Population and Community Dynamics
Human Impacts on Aquatic Ecosystems
Education
Ph.D. The Ohio State University, 2000.
M.S. Auburn University, 1994.
B.S. Miami University, 1992.

My research explores mechanisms that regulate fish population and community structure and dynamics, as well as food web interactions, in both freshwater and marine ecosystems. Typically, I have sought to apply my research to resource management problems such that agencies can make informed decisions about the environment. Overall, my research encompasses three broad but interconnected areas: 1) fish recruitment and early life-history; 2) stock discrimination and population connectivity; and 3) global change ecology.
To learn more about my professional background, including a complete list of my publications and papers, check out my CV:   Full CV [pdf]   -   Abbreviated CV [pdf]
To learn more, visit u.osu.edu/ludsinlab.
People Filters: