HABs & Hypoxia Impacts on Lake Erie Food Webs
Additional Investigators
See below for more collaborators on this project
Body
There have been many projects at the AEL that have explored harmful algal blooms (HABs) and the related issue of hypoxia and how both of these impact food webs in Lake Erie. See the tabs below for brief descriptions of these projects as well as publications on this subject.
Advanced
Text
Objectives
Determine the relative role of top-down and bottom-up processes in regulating zooplankton and prey fish community structure in Lake Erie.
Quantify the impact of pulsed tributary inputs on habitat quality for planktivorous fishes in Lake Erie's west basin through analysis of lower food web structure and dynamics.
Quantify the impact of spatiotemporal variability in tributary plumes and algal blooms on fish habitat quality and distribution.
Management Implications
HABs can alter key habitat characteristics in freshwater lakes which can lead to a restructuring of zooplankton and fish communities and altered food web interactions. While edible phytoplankton, zooplankton, and fish were present at sites with active Microcystis blooms, significant differences in diet selection were evident between bloom and non-bloom sites. Utilization of the bloom by prey-fishes led to high levels of microcystin toxin accumulation, offering a potential mechanism for transfer of microcystins up the food web to economically important sportfishes in Lake Erie (e.g. walleye and yellow perch). It is also possible that prey-fish use of blooms for foraging could act as a visual refugue from predation.
The plankton communities within the western and central basins of Lake Erie have changed from 1995 to 2014, with an increasing dominance of cyanobacteria, a decline in the ratio of edible to inedible phytoplankton, but still ample high-quality food available for herbivorous zooplankton. There was also an increase in all major crustacean zooplankton groups in both the western and central basin of Lake Erie.
There is a clear shift in Lake Erie's central and western basins from a largely planktivorous prey-fish community to one that is more benthivorous (e.g. invasive white perch). This shift appears to have been driven by changes in nutrient loading as well as shifts in predation pressure and the invasion of white perch.
Seasonal hypoxia has negative effects on prey-fish populations, especially rainbow smelt, which could have negative impacts on top predators like walleye, yellow perch, and salmonines.
Image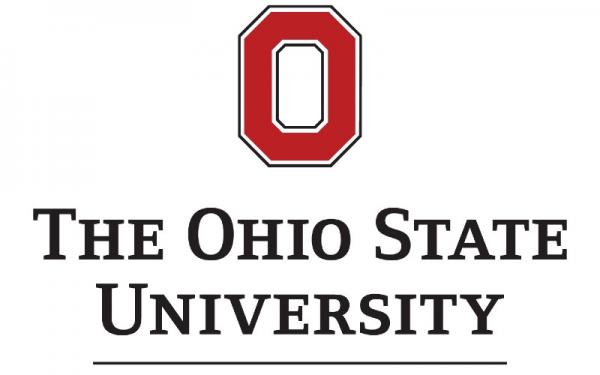 Image
Text
Stuart Ludsin, Faculty, Aquatic Ecology Lab, Department of Evolution, Ecology, and Organismal Biology
Jim Hood, Faculty, Aquatic Ecology Lab, Department of Evolution, Ecology, and Organismal Biology
Manju Manubolu, Postdoc, Aquatic Ecology Lab, Department of Evolution, Ecology, and Organismal Biology
Ken Riedl, Senior Research Scientist, Department of Food Science and Technology
Joshua Stone, former postdoc, Aquatic Ecology Lab, Department of Evolution, Ecology, and Organismal Biology
Ruth Briland, former graduate student, Aquatic Ecology Lab, Department of Evolution, Ecology, and Organismal Biology
Text
Warren Currie, Research Scientist, Great Lakes Laboratory for Fisheries and Aquatic Sciences (GLLFAS)
Kelly Bowen, Aquatic Habitat Biologist, GLLFAS
Mohi Munawar, Phytoplankton Research Scientist, GLLFAS
Heather Niblock, Aquatic Science Biologist, GLLFAS
Morgan Piczak, GLLFAS
Text
Katelyn Bockwoldt
Joel Hoffman
David Bolgrien, Watersheds & Water Resource Branch Chief
Anne Cotter
Thomas Hollenhorst
Terri Jicha
Anne Ospeth
Image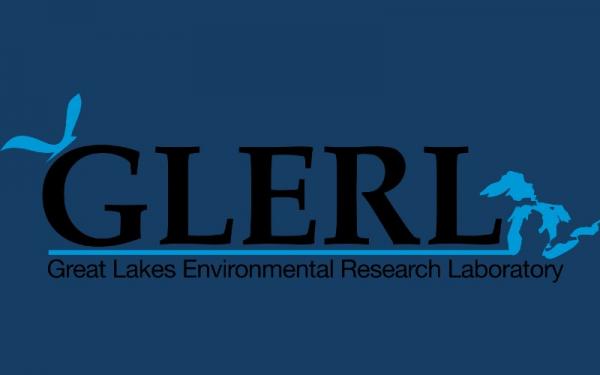 Image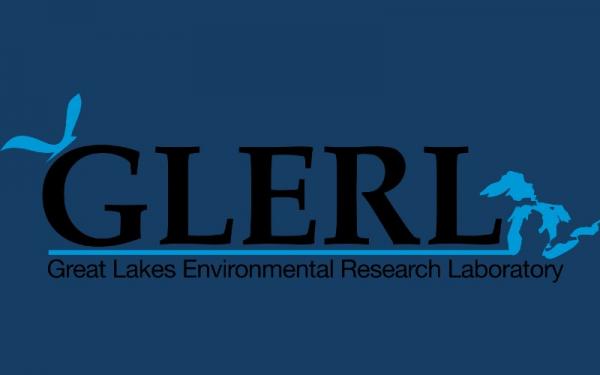 Image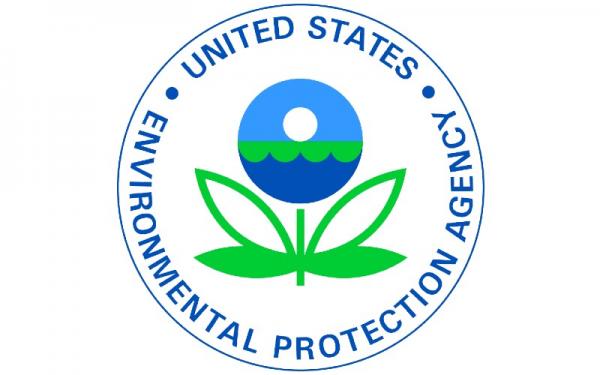 Image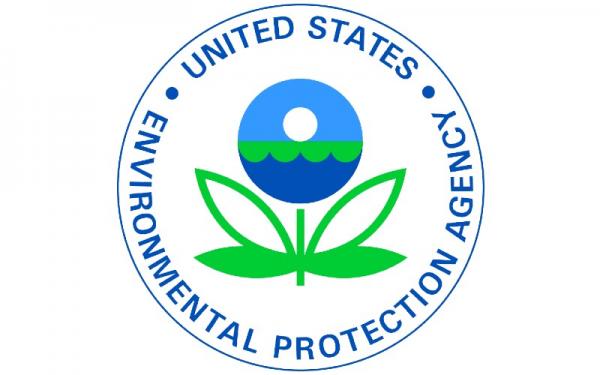 Image
---