July 17, 2017
News from Stu Ludsin
Image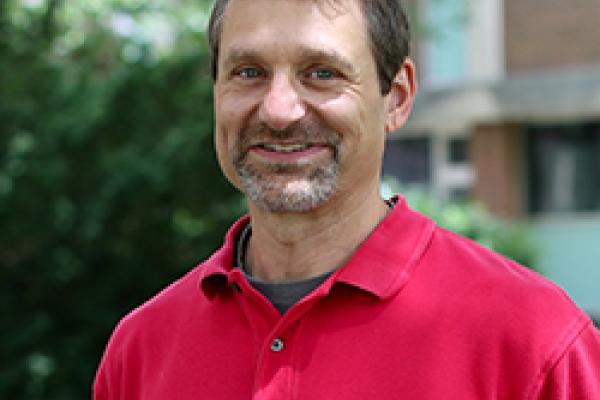 Description
Stu Ludsin was quoted on NPR's All Things Considered re President Trump's proposed budget cuts to Great Lakes Restoration projects.  You can listen to the story at http://www.npr.org/2017/07/10/536505365/trumps-budget-plan-proposes-cuts-to-great-lakes-restoration-projects.
 
Stu Ludsin presented two talks on July 13th:
- He presented a talk entitled "Does variation in larval growth rate affect the recruitment of freshwater fishes? A case study with Lake Erie Yellow Perch" at the Larval Fish Conference in August, TX on July 13.
- He presented a talk entitled "Are fish harvested in Lake Erie during the harmful algal bloom season safe to eat?" as part of the webinar entitled "Forecast for Harmful Algal Blooms in Lake Erie in 2017".
---