February 9, 2018
2018 Lake Erie and Inland Waters Research Review - a Success!
Image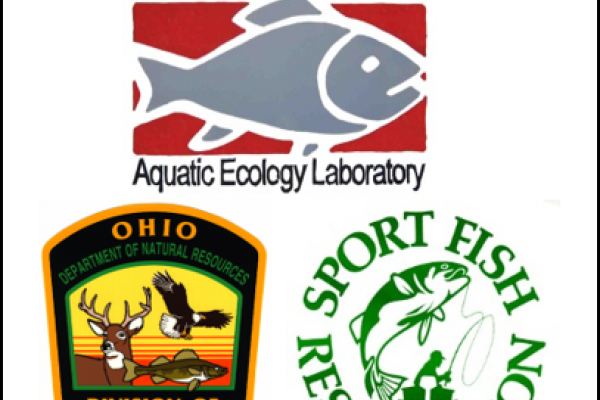 Description
The 2018 Lake Erie - Inland Waters Research Review was a success! The annual conference stems from the 30+ year partnership between Ohio Department of Natural Resources-Division of Wildlife and the Aquatic Ecology Laboratory. Each year, the partnership supports the conference in an effort to showcase research on Lake Erie and Ohio inland waters. This year's conference had > 100 attendees from regional universities and both state and federal agencies, with 24 oral and poster presentations, including a keynote address provided by Dr. Wes Larson.
For more information on the partnership that paved the way for this annual conference, go here.
---