Advanced
Media

Text
The Great Lakes FST workshop held July 29, 2022, through August 6, 2022, was a great success! Workshop coordinators were honored to host 20 thoughtful and inquisitive students for an intense week of learning and growth.
The workshop introduced participants to the intriguing study of fisheries science and explored careers in fisheries ecology, management, and conservation.
At the workshop, we presented a diverse group of participants with the foundational elements of fisheries ecology, management, and modeling in a manner that was engaging and accessible, regardless of the students' ecological and quantitative background.  We explored how aquatic ecology and quantitative methods can be integrated and used to solve fisheries management problems. Finally, we provided a robust view of careers in fisheries science and guidance on how to advance and become more confident and qualified when applying for both graduate and employment opportunities.  
Media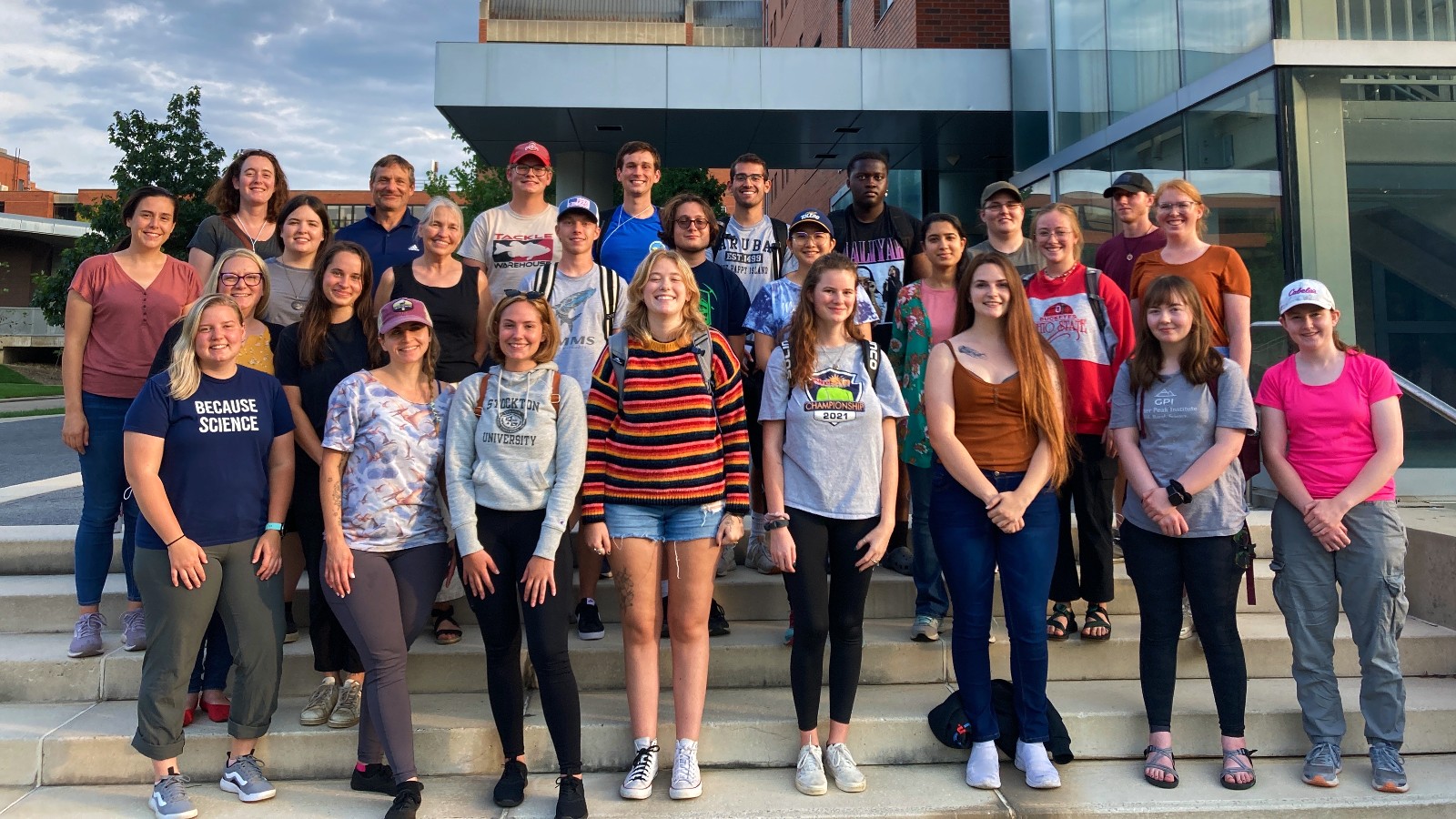 Text
Dates
Saturday, July 30, 2022 through Friday, August 5, 2022. Students must attend the entire program.
Locations
Stipend
All expenses will be paid for admitted participants, including all travel costs, field trips, workshop provided lodging (which may be shared with one or two other participants), and meals while at the workshop. A $250 stipend will be provided at the conclusion of the workshop to help cover any additional expenses incurred due to participation in the workshop.
Text
Any undergraduate (currently enrolled at an institution in the United States with at least one year of college credit and no graduate school experience) or recently graduated student residing in the United States (with a 2020, 2021 or 2022 graduation date) who has an interest in learning more about fisheries ecology and the quantitative tools used to inform fisheries management should apply.
Applicants do not need extensive experience in quantitative methods, research, or fisheries science to apply for and receive a spot in the workshop. We are hoping to reach a diverse group of students who may not have historically had access to the fisheries science community, in addition to students who are more actively seeking opportunities in fisheries science.
Text
The workshop consisted of 8 days of a rich assortment of activities from hands-on modeling and laboratory sessions to field trips to professional development activities. 
Community Building Activities create a sense of camaraderie among workshop participants 
Field Excursions and Lab-based Fisheries Skills Sessions allow students to experience life on the water and demonstrate how fisheries assessment data are collected
Knowledge Sessions introduce foundational elements of fisheries ecology, management and modeling
Hands on Modeling Labs explore ways to address contemporary fishery science problems
Career Showcases exhibit professions in fisheries research, management, and conservation, and provide advice on how to access those careers
Professional Development Sessions bolster fundamental scientific and communication skills
Text
Fisheries scientists seek to understand and sustainably manage recreational and commercial fisheries. Effectively managing fisheries requires a workforce that is skilled in both fisheries ecology and associated quantitative methods.
Fishery scientists with cross-disciplinary training are especially valuable today, as most aquatic ecosystems are threatened by one or more forms of human-driven environmental change like climate change, nutrient pollution, exploitation, invasive species, or land modification.
As the field of fisheries science continues to move towards ecosystem-based management, the need has increased for more engagement between managers and an increasingly broad range of stakeholders. In turn, the need for a fisheries science workforce that is diverse (racially, ethnically, economically, and gender-diverse) has also increased.
More information about Careers in Fisheries Science
Text
We seek to create a safe, friendly, respectful, and engaging environment where everyone feels welcome and motivated to work and learn together. Both workshop participants and workshop mentors are responsible for creating such an environment. As a community, we will strive for an empathetic environment where everyone feels:  
valued, respected, and welcome to contribute opinions and perspectives;
safe from any form of discrimination, intimidation, bullying, harassment, and assault; and
that they have the potential to be their best, with appreciation for all backgrounds and beliefs
These values align with the norms of NOAA, The Ohio State University, and Michigan State University.
Given the importance of embracing diversity, including for solving fisheries management problems [pdf], FST workshop participants will be expected to undertake some training in Diversity, Equity, and Inclusion (DEI) issues prior to the workshop, as well as come prepared to talk about DEI issues in fisheries science at the workshop.
Links to other DEI resources:
Media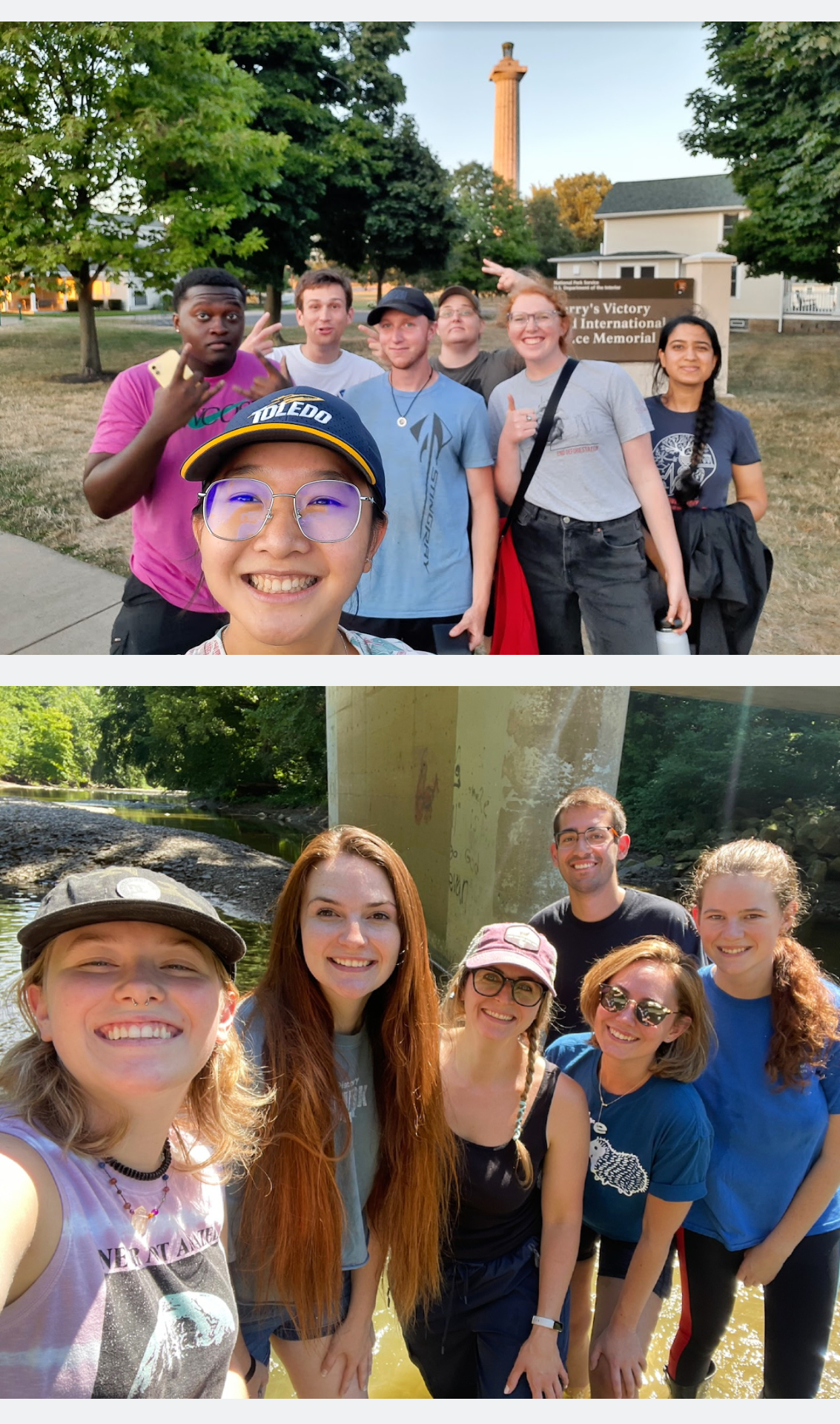 Media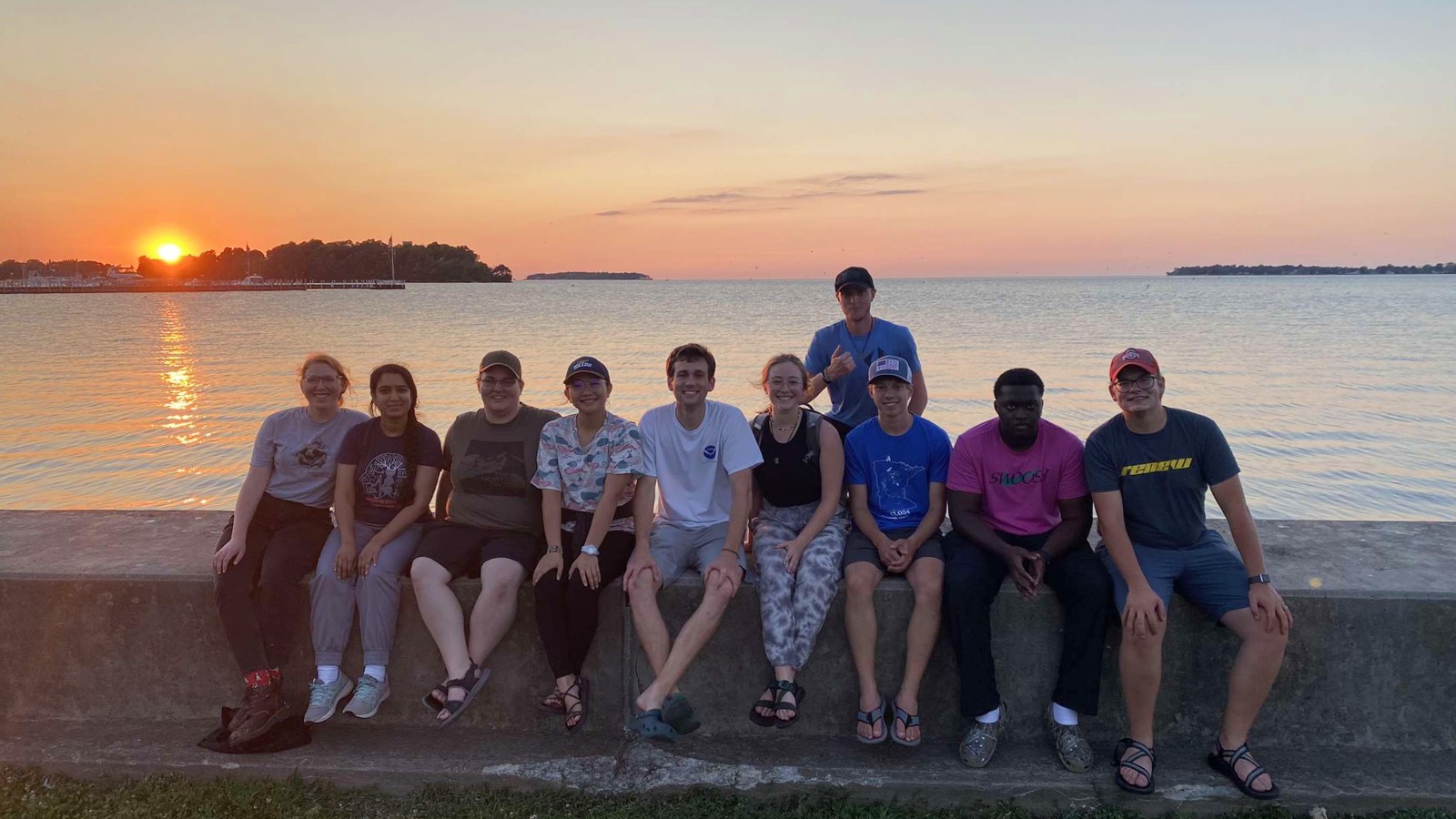 Text
FST Workshop Contact Information
Email: pfaff.20@osu.edu
Research Center Building
1314 Kinnear Rd. 
Columbus, Ohio