AEL students and researchers have access to a fleet of boats, including:
(2) 6-m all-welded, aluminum, electrofishing boats equipped with 50 and 60 HP outboards and Midwest electrofishing units
(2) 6-m all-welded aluminum general purpose boats equipped with 75 HP outboards
(1) 8.4-m all-welded aluminum general purpose/trawler equipped with a 340 HP inboard jet-drive engine
The AEL fleet, thanks to support from the Ohio Division of Wildlife in 2012, now also includes the dedicated Great Lakes research vessel "Carmen". The R/V Carmen is a 10.4 m custom-built aluminum boat equipped with two 220hp I/O engines, trawling winches, two davits, state-of-the-art electronics and sleeping quarters. The R/V Carmen expands the Aquatic Ecology Laboratory's sampling capability to include conducting multiple day cruises on Lake Erie.
The AEL is also happy to have a dedicated boat captain, Neal Banaszak (banaszak.3@osu.edu). Please contact Neal if you have any vessel-related questions.
Neal Banaszak, the AEL boat captain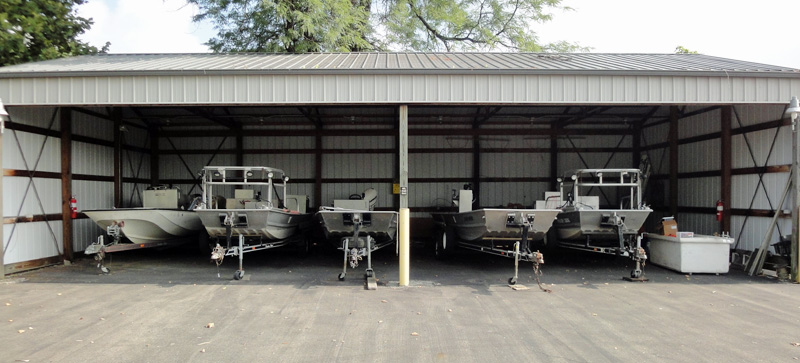 AEL Research Boats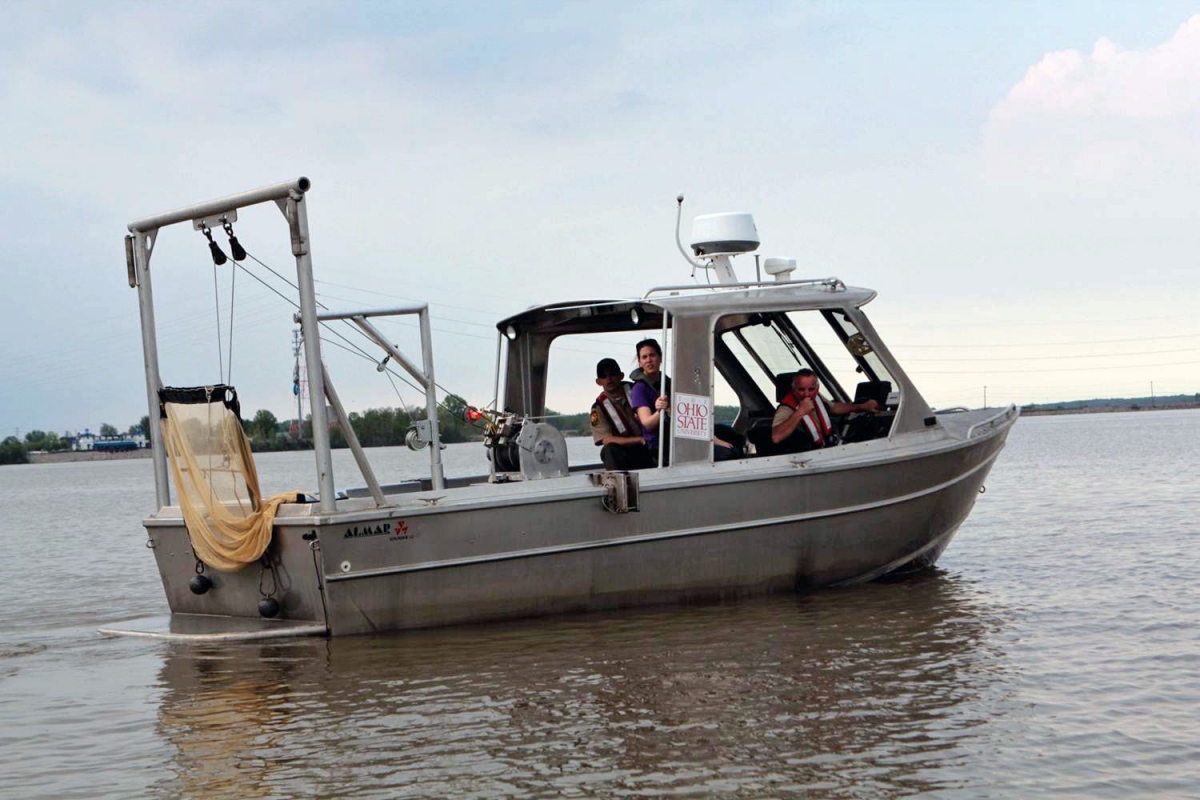 R/V Echo on the lake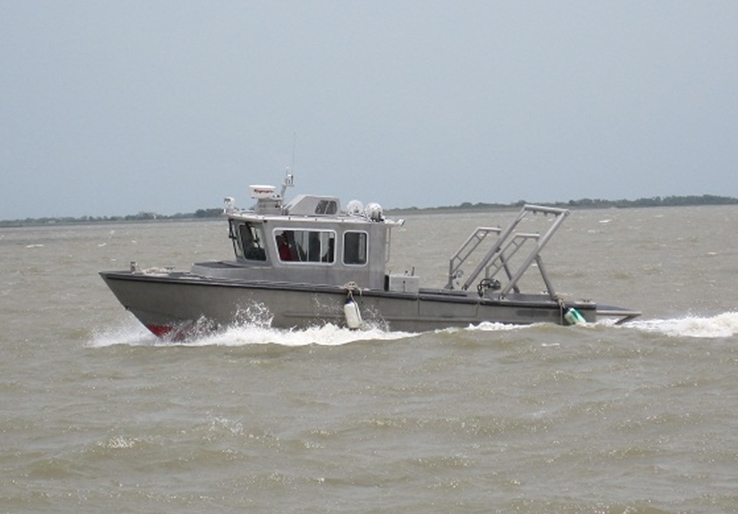 R/V Carmen on Lake Erie